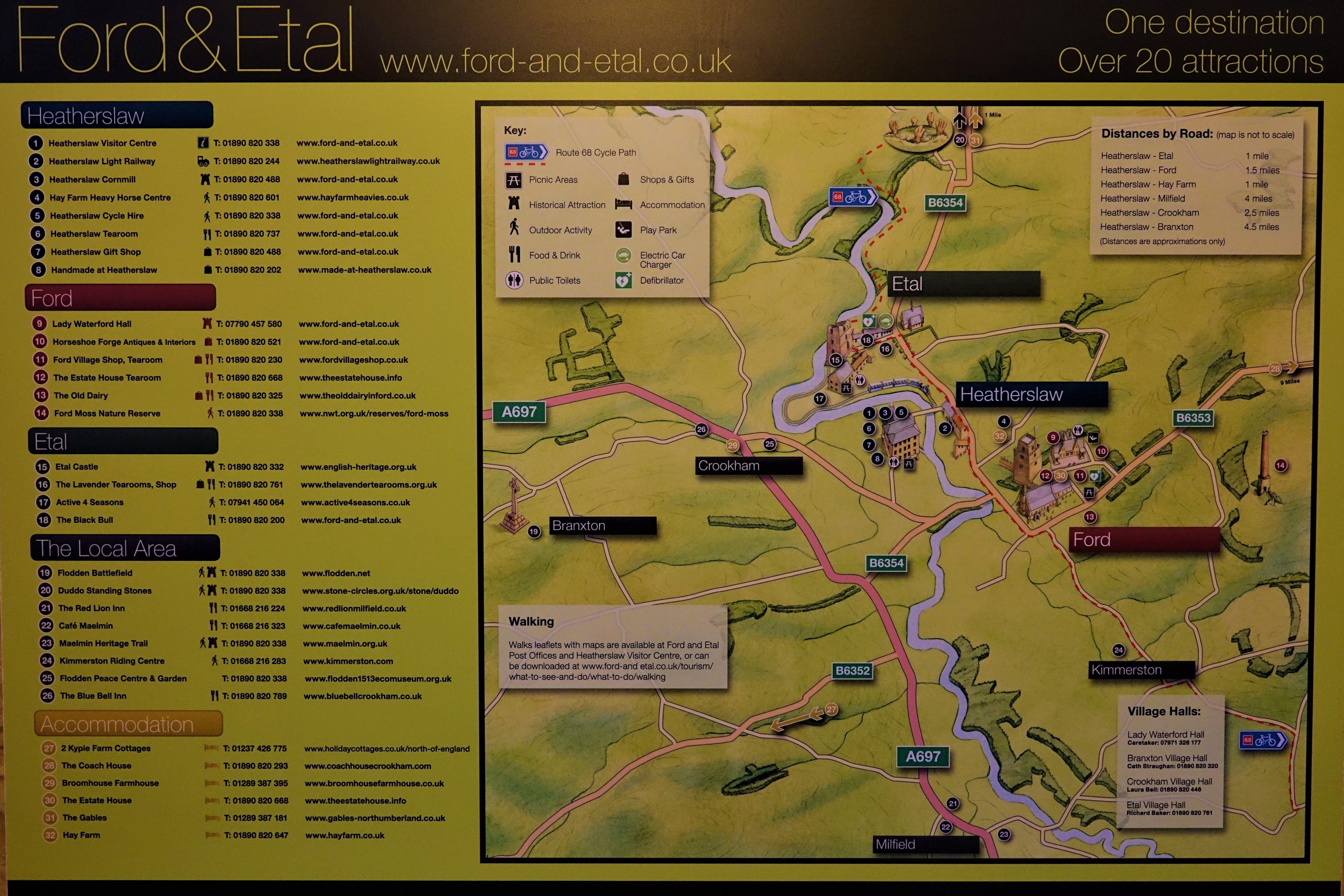 We are located in the heart of the Ford & Etal Estate .Visit ford-and-etal.co.uk for information on all the attractions, where to eat and activities on the estate.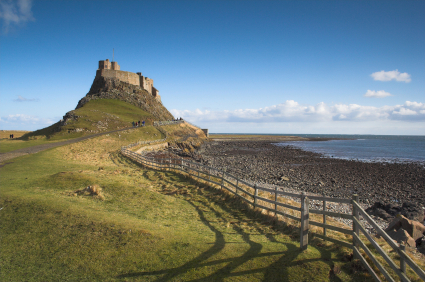 Rolling hills, scenic coastal walks, glorious castles, beautiful gardens, historic houses, golden beaches,celebrated towns & villages, bird watching, golf, horse riding, fishing, walking, sailing, kayaking………and more and more and more!
If you intend to visit 'The Holy Island of Lindisfarne' then PLEASE be aware access to the Island is controlled by a tidal causeway. You can check safe crossing times by CLICKING HERE.
The Red Lion at Milfield  3.5 miles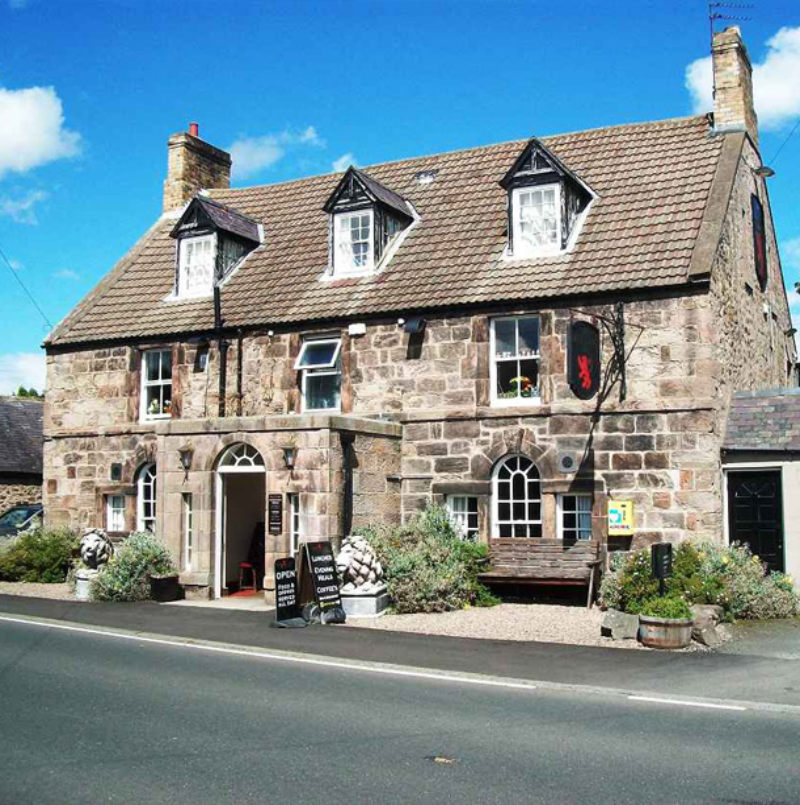 The Black Bull at Etal  1.8 miles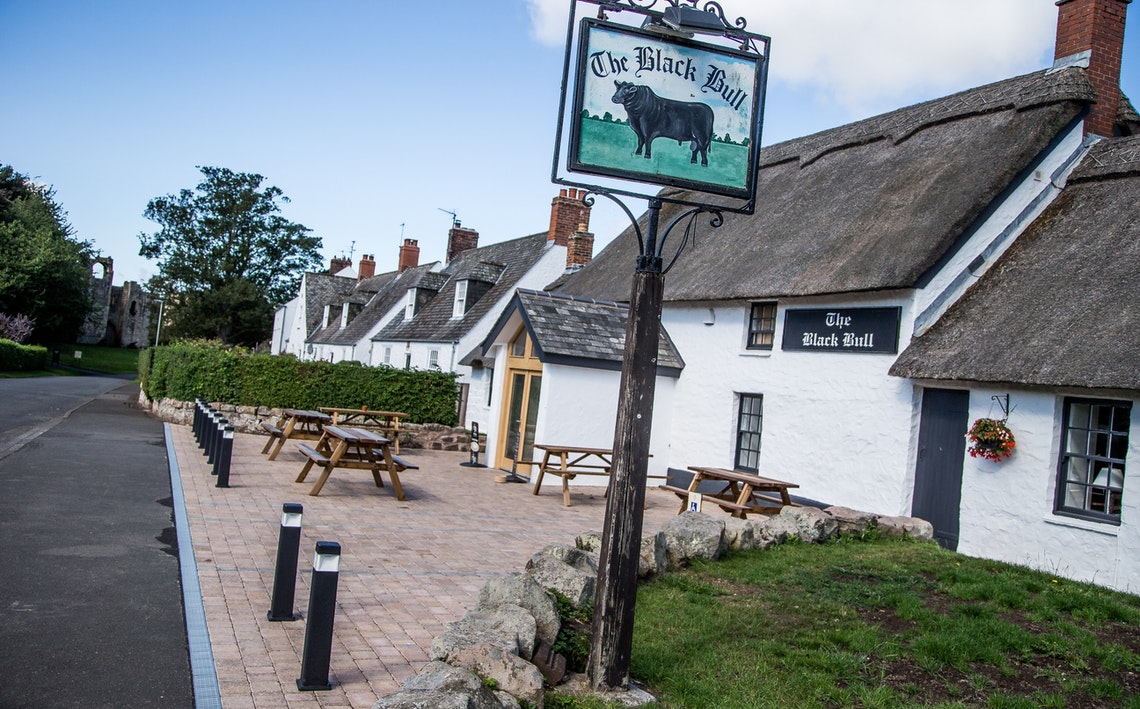 The Black Bull Inn Lowick 5.9miles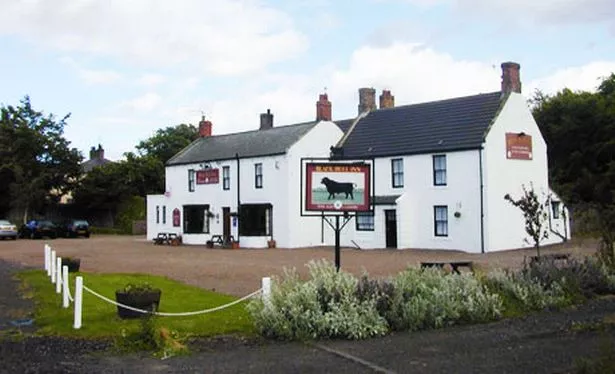 Milan at Wooler  9.4 miles