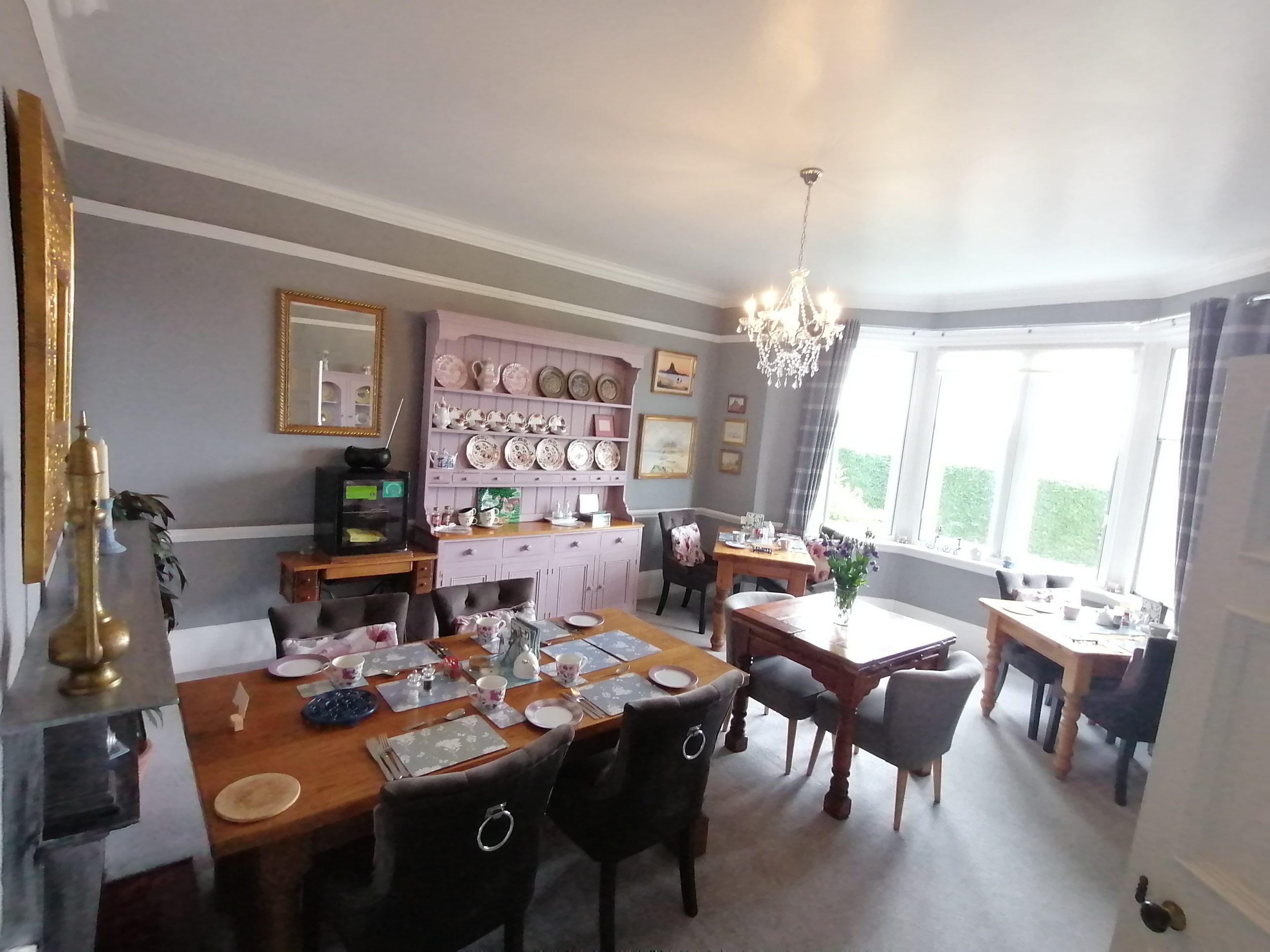 Can we tempt you...  delicious breakfast with wide choice to suit all tastes.  We are so lucky living in a county with such fantastic local produce.  Local sausage, bacon, black pudding, our own eggs, porridge, honey and bread.  We believe in giving you the best and buy on taste and quality rather than price.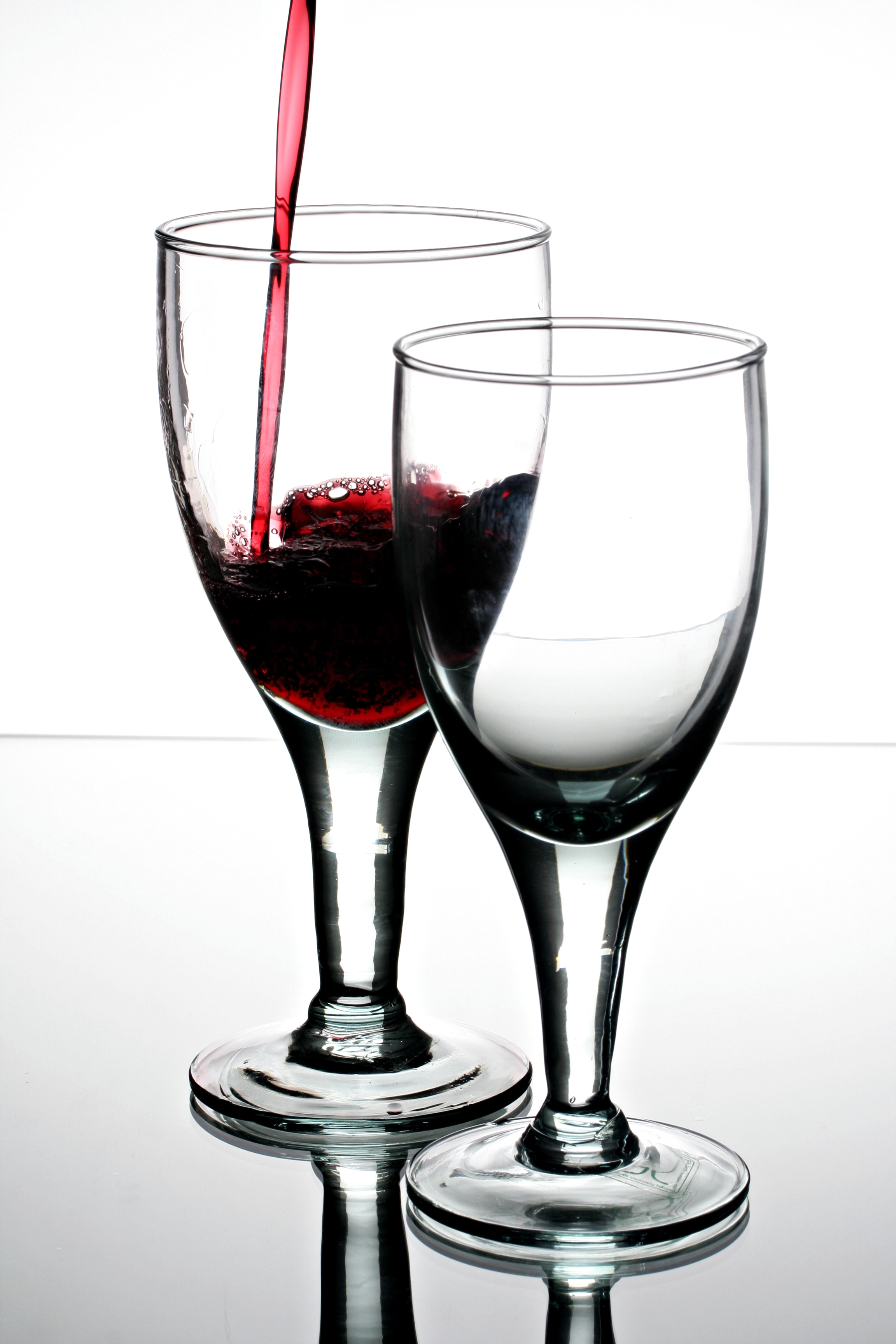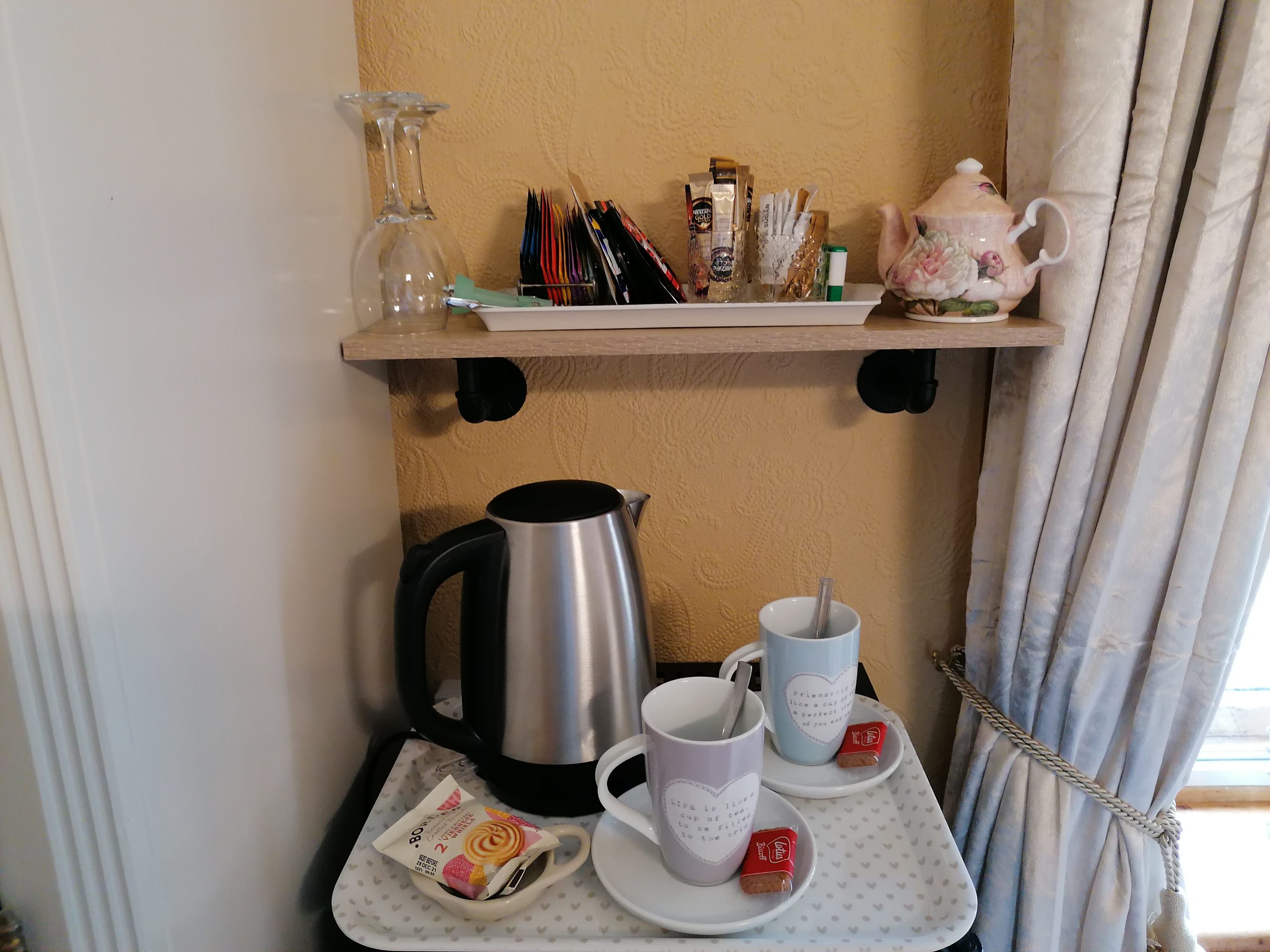 Please feel free to... bring along your preferred tipple to enjoy. We are not licensed so you are more than welcome to 'bring your own'.  Each bedroom has its own  fridge to store your goodies.
Breakfast is served between 8.00am and 9.30am in the dining room (other times are available on request). You can choose from the buffet with an array of tempting choices for you. We offer four different cereals including \heatherslaw muesli and porridge which are  from the local mill together with a fresh fruit salad, and natural yogurt . As well as our delicious AGA cooked traditional breakfast , you can choose from a whole host of delicious goodies such as eggs benedict with two free range poached eggs from our own chickens or ducks, Scrambled eggs topped with delicious smoked salmon, omelettes with a choice of fillings and Eggs Royale. We also do a delicious breakfast for vegetarians and can cater for people with food intolerance's. We try and source as much food as possible locally, and use only high welfare produce.