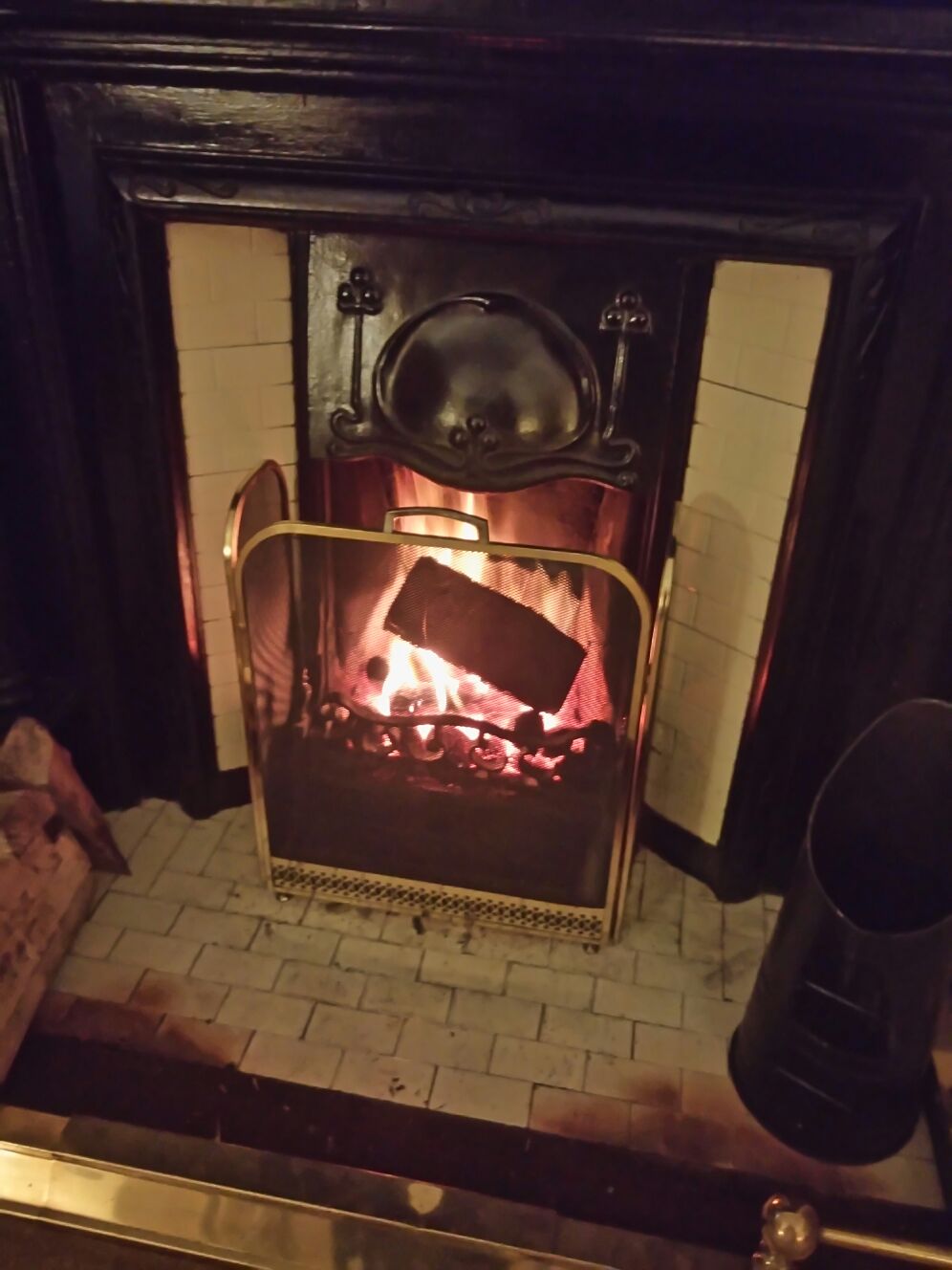 You can enjoy our newly refurbished guest sitting room with its cosy open fire, comfortable seating and large flat screen TV for your enjoyment with Sky, Netflix, Disney+ and smart apps. We also have local literature, books and DVD's, and if that isn't enough, just take in the spectacular views.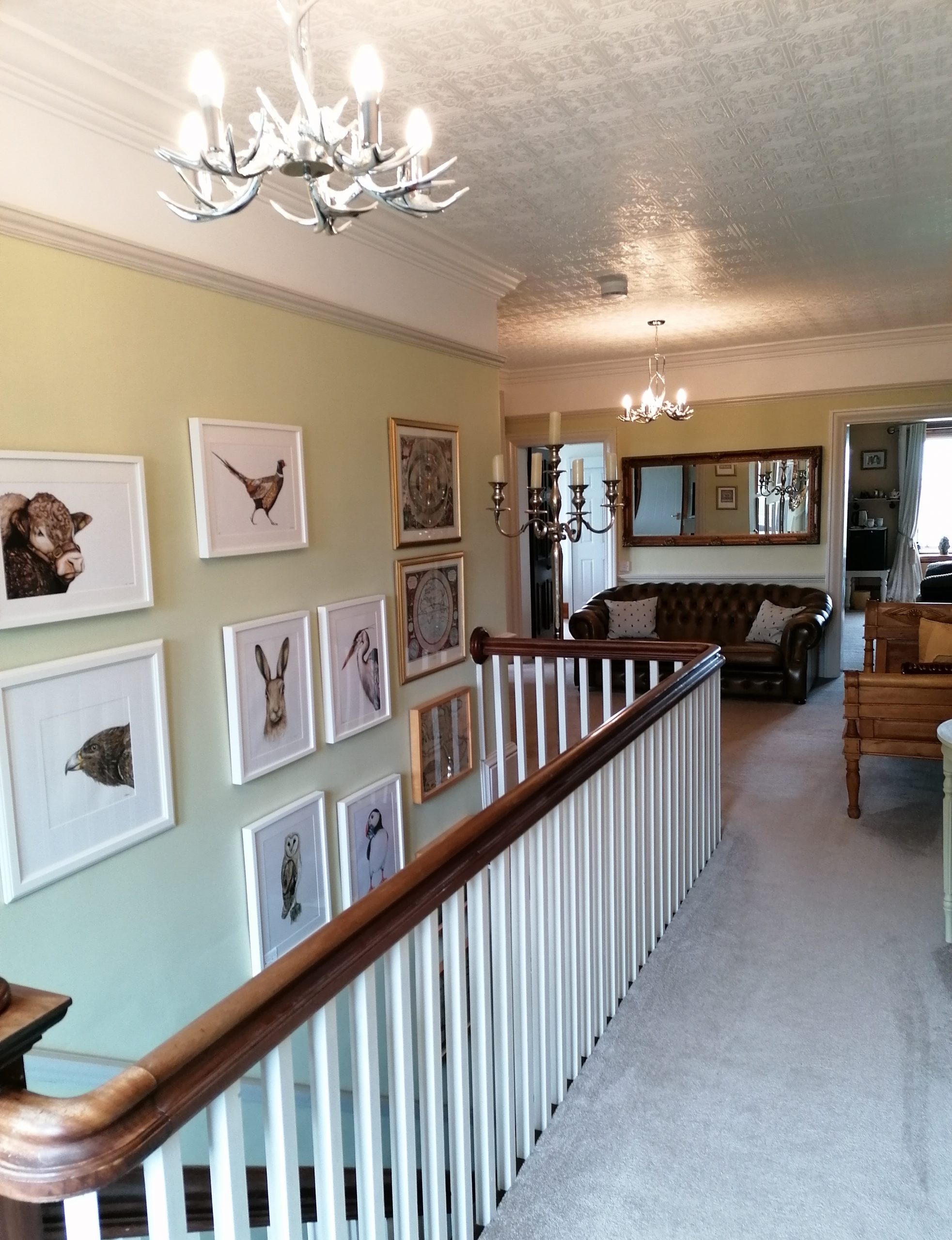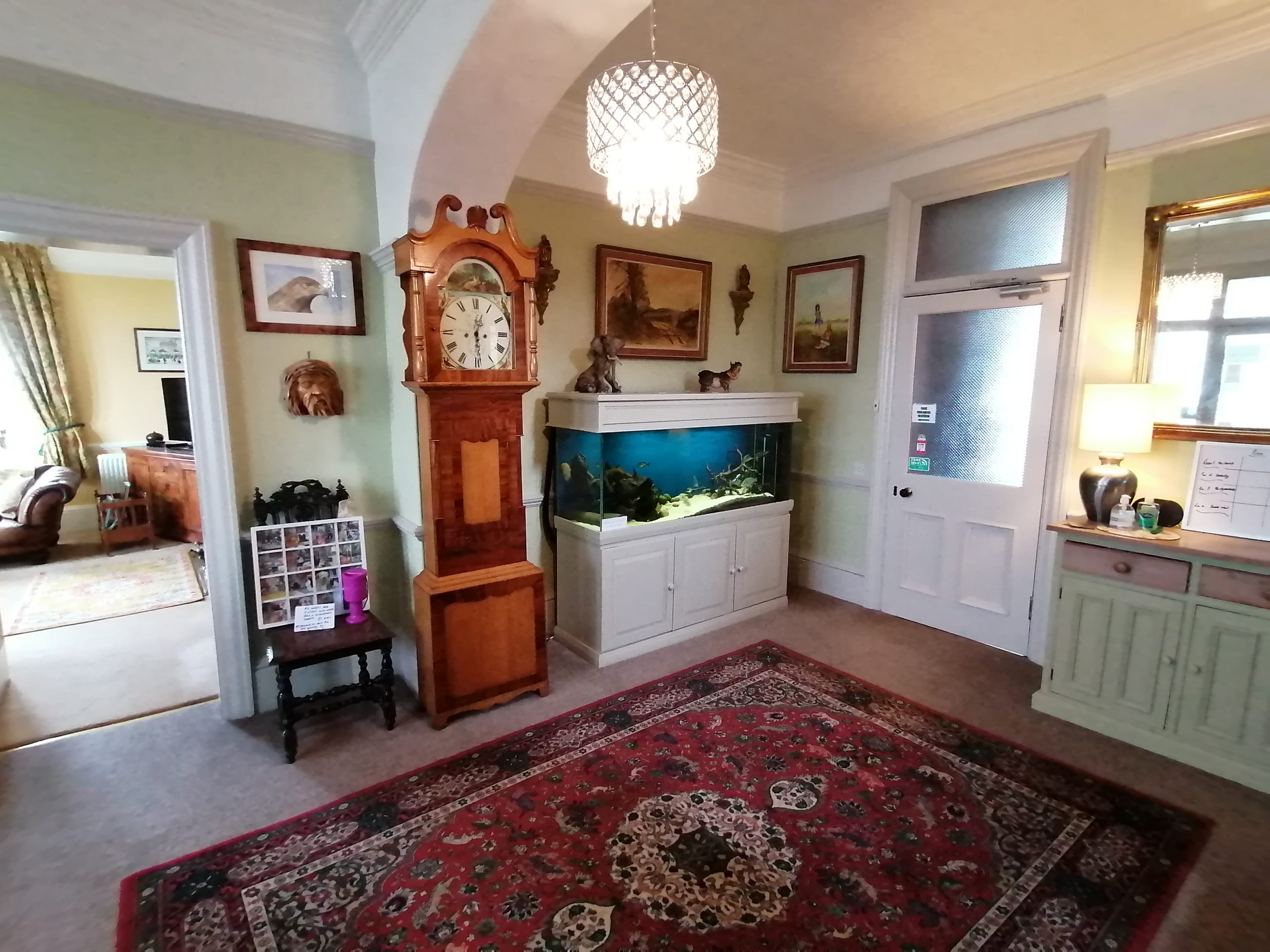 Please feel free to...
bring along your preferred tipple. We are not licensed so you are more than welcome to 'bring your own'. You will find a selection of glasses and a bottle opener in the sitting room.
If you would like ice and lemon or lime just ring the bell! You will also find glasses and bottle opener in your bedroom.
Our lovely period farmhouse retains many of its original features with lots of modern touches to make your stay with us everything that you could wish for and hopefully more. We have lovingly refurbished the house to reflect its age and keep its warm, welcoming, happy character .
Hay Farm House is a completely no smoking home.
Hay Farm House has been a 'guesthouse' in its present form since 2000. Family Bexon have now become the guardians of Hay Farm House and breakfast is Rachel's domain while her husband Dan works for a local company in the Scottish borders. Together with Jack our son, we welcome you to our home and hope you enjoy your stay.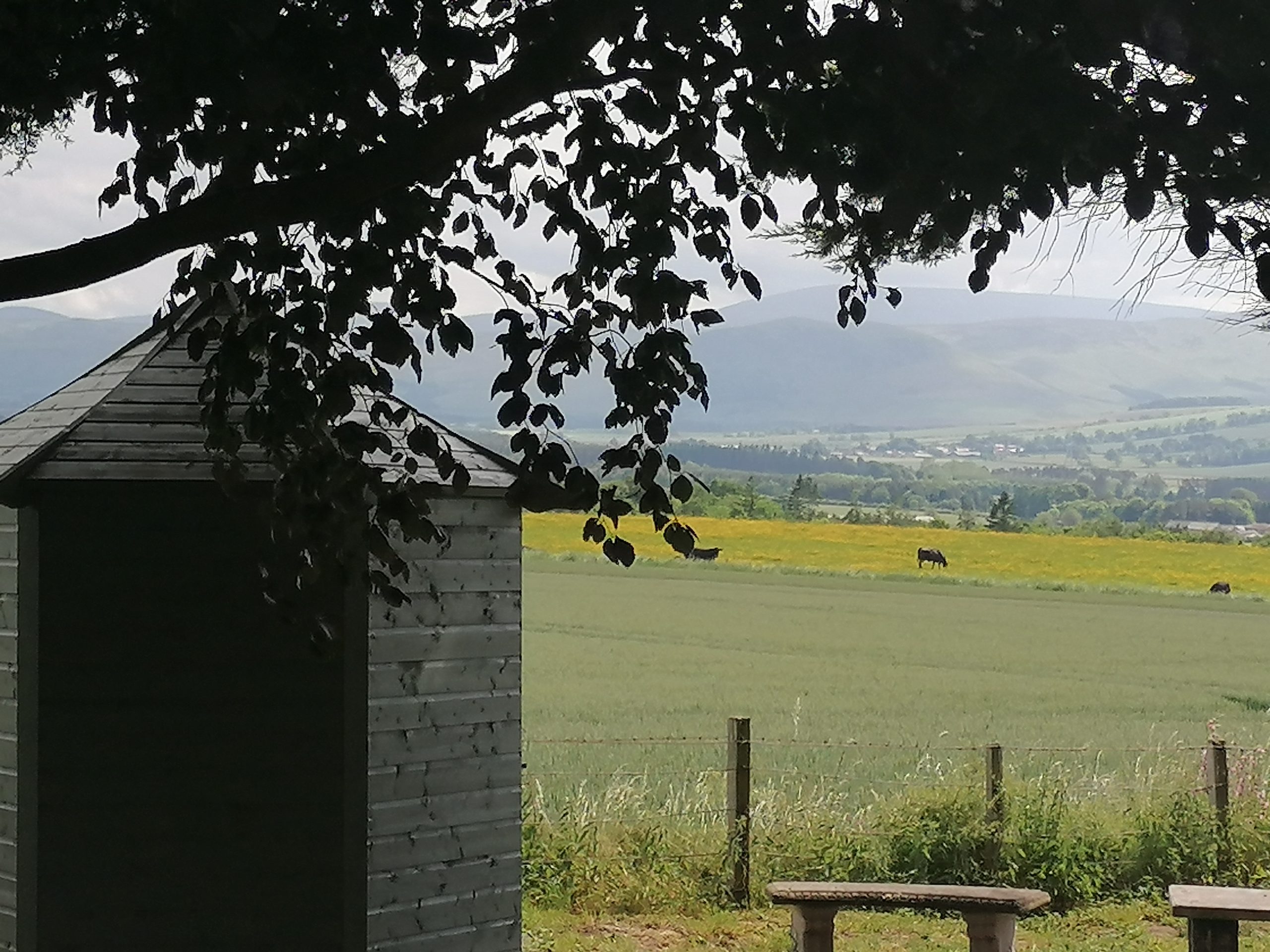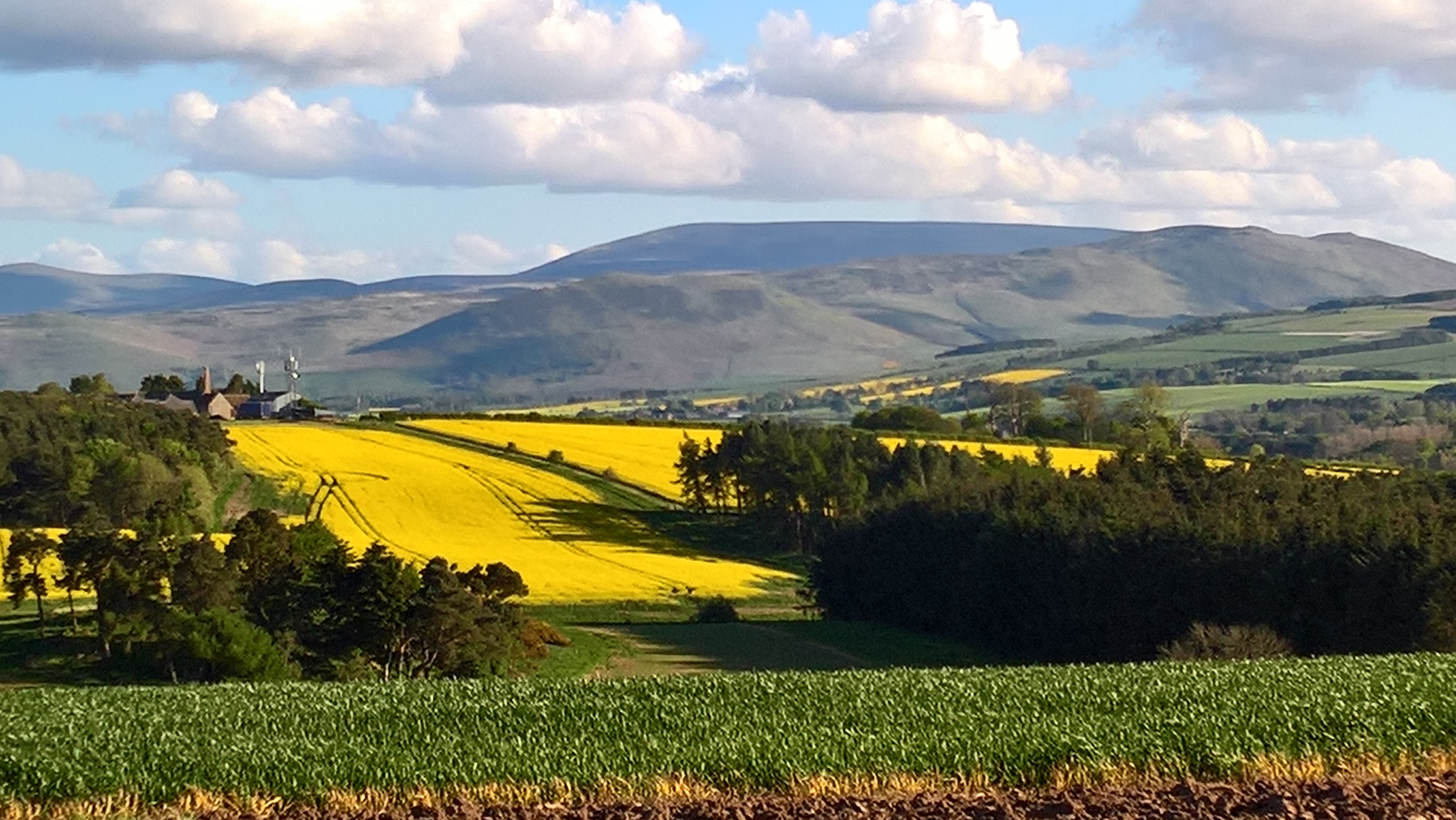 Our traditional Northumberland bed and breakfast enjoys an elevated south facing position with panoramic views over the spectacular, surrounding countryside.